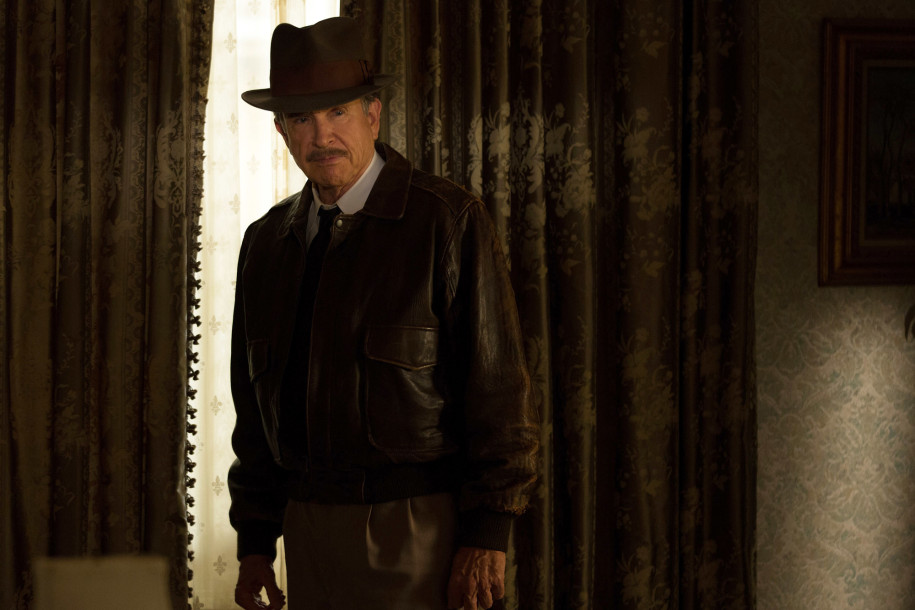 Through absolutely no fault of his own, Warren Beatty was born to be one of the handsomest men on Earth. Everybody has to play the hand he's dealt, even if it's the five aces that have, for Beatty, given him the air of adorable puzzlement he has been deploying for more than 50 years.
Yet it would be unfair not to recognize Beatty's keen comic sensibility and restless intelligence, both very much in evidence in the mostly delightful and old-timey Rules Don't Apply, in which Beatty plays batty—a freakishly retiring yet imperious Howard Hughes, for decades one of the richest men in the world.
A complement rather than a competitor to Martin Scorsese's The Aviator, the new film (also produced, written and directed by Beatty) explores aspects of Hughes that Scorsese and his star Leonardo DiCaprio glossed over. Hughes was larger than life, much less larger than any one film.
Sex little concerned Scorsese in The Aviator, but it's, shall we say, a specialty of Beatty's. He explores Hughes's sultanlike habit, in the 1950s and '60s, of bringing young starlets to town, keeping them pampered in gorgeous houses, paying them (via checks handed out windows), and only occasionally giving them parts in the movies he produced.
To read the rest of Kyle Smith's New York Post review, click here.