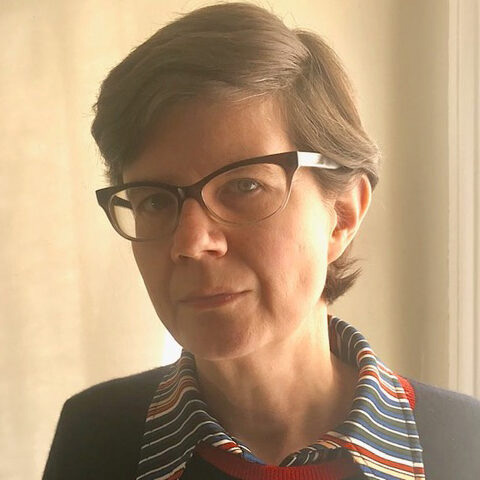 Publication: 4Columns
Twitter: @MelissEAnderson
Melissa Anderson is the film editor and lead film critic of 4Columns. From 2015 to 2017 she was the senior film critic at The Village Voice. Her monograph on David Lynch's Inland Empire was published in 2021 by Fireflies Press as part of its Decadent Editions series.