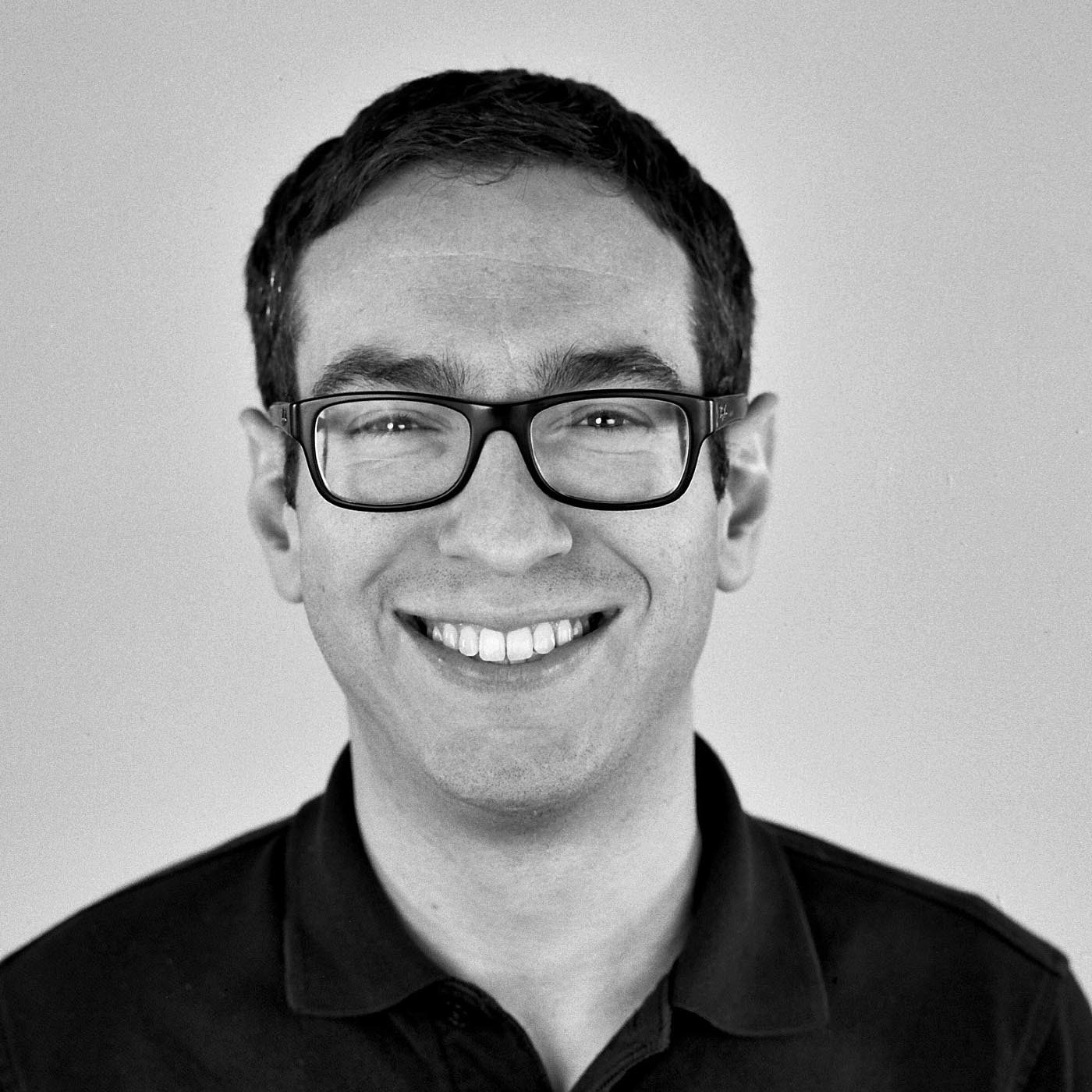 Publication: ScreenCrush
Twitter: @mattsinger
Matt Singer is the managing editor and film critic of ScreenCrush. For five years, he was the on-air host of IFC News on the Independent Film Channel, hosting coverage of film festivals and red carpets around the world. He's been a frequent contributor to the television shows CBS This Morning Saturday and Ebert Presents At the Movies, and his writing has also appeared in print and online at The Village Voice, The Dissolve, and IndieWire.