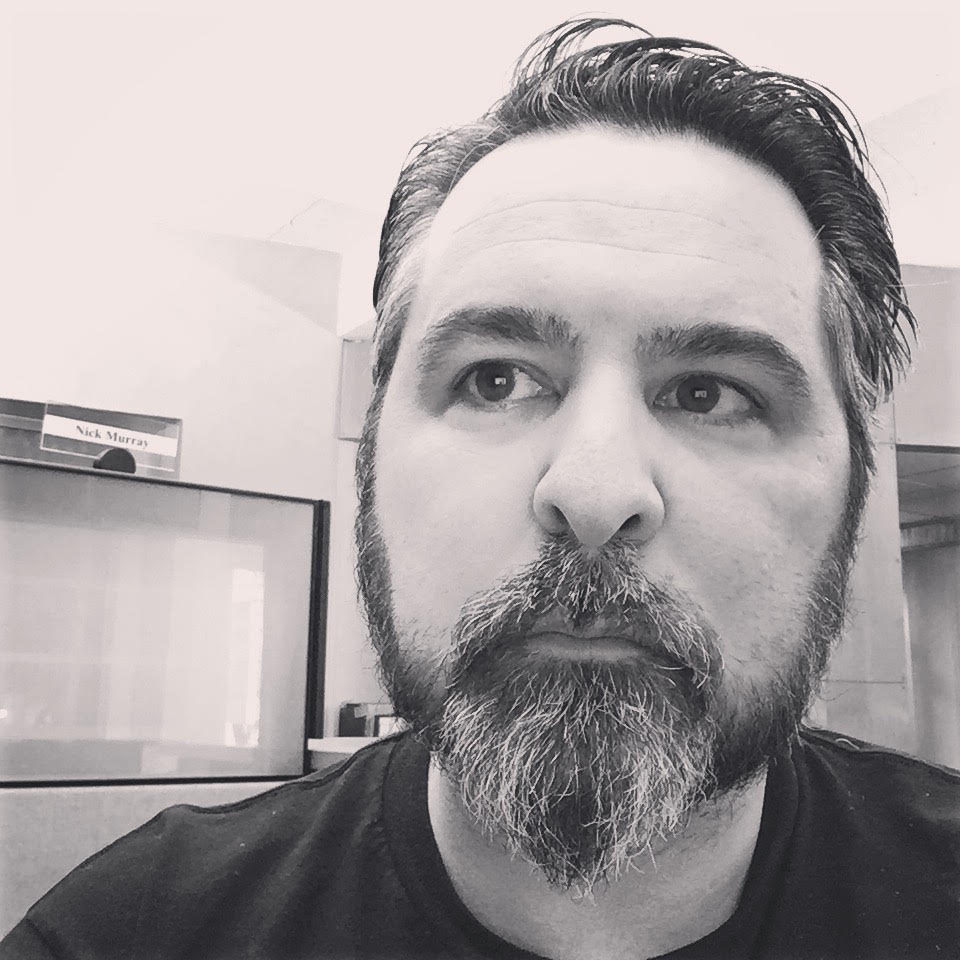 Publication: Rolling Stone
Twitter: @davidlfear
David Fear is a senior editor and film critic at Rolling Stone, and the former film editor of Time Out NY. His work has been published in The New York Times Magazine, The Village Voice, Esquire, Spin, New York Daily News, San Francisco Bay Guardian, Moviemaker, Nashville Weekly, and numerous other publications. He lives in Brooklyn, as all writers must.