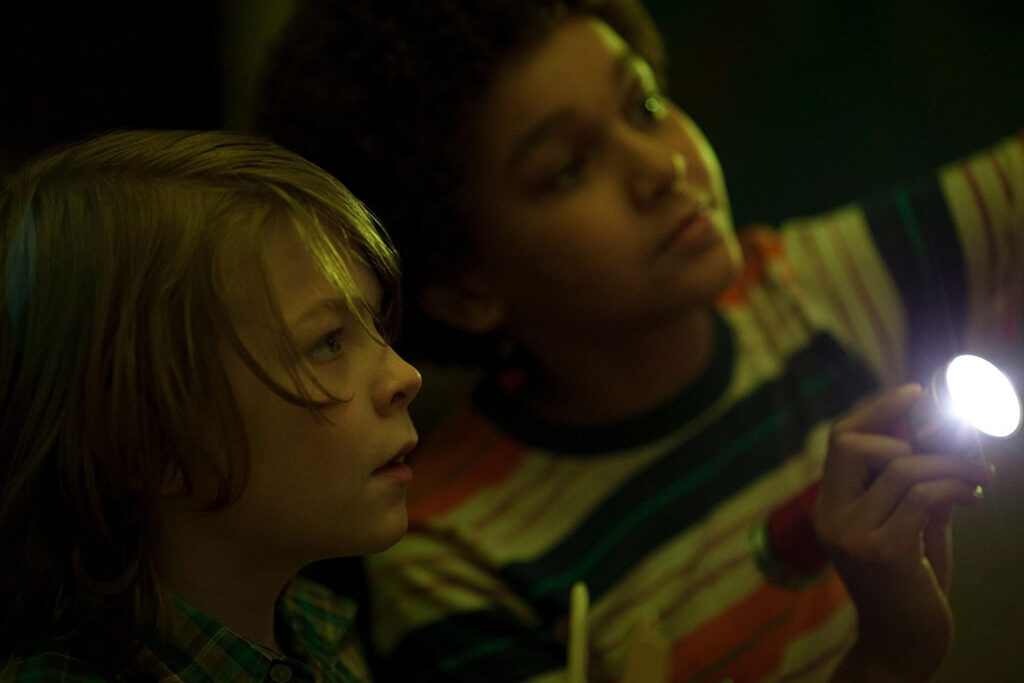 The "cabinet of wonders"—a museum-like room stuffed to bursting with objects from the worlds of natural history, archaeology, and art—is a recurring theme in Todd Haynes' new film Wonderstruck, based on a young-adult novel of the same name written and illustrated by Brian Selznick. There couldn't be a more apt image for Haynes' particular sensibility, which has always had something of the collector about it. An avid observer of period style and historical detail, he lays out each shot with the obsessive care of a curator. Everything matters, from the precise mix of colors to the movement of the camera to the smallest element of the characters' costumes or the knickknacks on their shelves.
The "cabinet of wonders" couldn't be a more apt metaphor for Haynes' particular sensibility.
Haynes also resembles the Renaissance scholars who created cabinets of wonder in the breadth of his interests. He's made films about environmental illness in modern suburbia (Safe), the erotic allure of '70s glam rock (Velvet Goldmine), the anguish of being a closeted gay person in the '50s (Far from Heaven, Carol) and the adventures of a transhistorical, transracial, and transgender Bob Dylan (I'm Not There). He seems most at home when piecing together multiple historical periods and genres into a stylistic crazy quilt—which makes the particular structure of Wonderstruck a perfect fit for him.
The story, adapted by Selznick from his book, follows the journeys of two deaf children separated by 50 years in time. In 1927, 12-year-old Rose (Millicent Simmonds) lives a lonely life in Hoboken, New Jersey, with her dour father (James Urbaniak). Rose's deafness isolates her from the hearing world around her, and her place of solace is the movie theater where she goes to moon over her favorite actress, Lillian Mayhew (Julianne Moore). Haynes re-creates scenes from the star's movies in a loving pastiche of D.W. Griffith's silent melodramas starring Lillian Gish. As a matter of fact—aesthetic spoiler ahead—this whole part of the movie is silent, or at least dialogue-free, its emotion communicated entirely through the black-and-white images, Carter Burwell's lively orchestral score, and Simmonds' fiercely expressive face.
To read the rest of Dana Stevens's review click here.